Work Engage
Tools to engage your workforce

Essential
Induction Program
for day 1 of contractors, employees and visitors in your workplace.
Online Induction Software
for contractors, visitors, volunteers and employees, our #1 most popular product.
Contractor Management System
Comprehensive
Contractor Management System
and
Contractor Induction
Onboarding New Starters & Employees
Employee
onboarding program
and
new employee induction
. Extensive content library ranging from an
Employee Induction Pack
,
Employee Handbook
. Comprehensive
employee onboarding software
,
contractor onboarding
,
customer onboarding
and
Onboarding portal
.
Permit to Work
Manage work permits, create custom workflows, contractor approvals and
permit to work
registry and
form library
Induction App
Deliver your induction a mobile format on our top ranked app:
Induction
Safety Management Tools, Packs & Content
SWMS
management,
Job Safety Analysis templates
,
Induction Pack
,
Take 5 form
,
Fatigue Calculator
and
induction checklist
.
Massive inductions library
, a huge selection from our
forms library
all as part of our overall
safety management software
.


Review of vendors/suppliers and contractors and their full safety and risk history. Tools to conduct a full contractor prequalification review of the systems, processes, certifications and insurances.

Supplier Management and Performance Review
Comprehensive supplier management system, supplier onboarding, performance management, annual safety and service review.

Compliance Management
Vendor compliance program.

Mobilisation
Full mobilisation system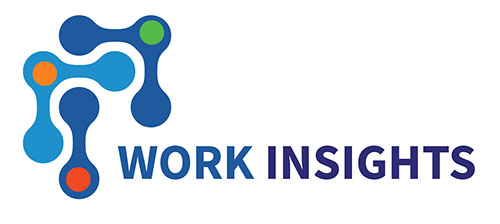 Safety Surveys generating contractor insights and safety insights.

Feedback and Insights
Deep safety analytics, trends, workplace risks analysis and insights, Employee Survey and Contractor Questionnaire.
Risk Registry and managing risks including assigning risks, linking to training and inductions, automatic reminders around actions and more.

Risk Register and Matrix
Create your own Risk Register and customised Risk Matrix




Log a Work Request, Assign Work Orders to preferred contractors with Work Order Software
Work Order system with registry of maintenance work requests, asset management.
Maintenance Management

Preventative Maintenance, Defect Management, Maintenance Management, Asset Tracking, Work Order Management and Maintenance Plan